Roll over image to zoom in
Description
Our 126 Pcs Set which includes 72 Magnetic Sticks, 54 Silver Balls, and a Premium Packaging Box is the next step to challenge your mind for slightly bigger structures and possibilities.  
It's time to expand 
your creativity! 189 Pcs Set which consists of 108 Magnetic Sticks, 81 Silver Balls, and a Premium Packaging Box enables you to unlock bigger geometric structures and slightly complex shapes to swirl your creativity.  
The 252 Pcs Set is our best seller which consists of 144 Magnetic Sticks, 108 Silver Balls, and a Premium Packaging Box. Create epic structures and decoration pieces with your children. Unleash your inner imagination and artistry like never before without worrying about running out of pieces!  
Our Special Mega Set contains 504 Pcs which include 288 Magnetic Sticks, 206 Silver Balls, and a Premium Packaging Box. The bigger the better! Create intergalactic spaceships, explore the Transformers world, and so much more that you can even use as epic art pieces for your living room. Don't just create structures; now create amazing stories with your creativity and geometries that you can tell all about to your friends. This massive set truly empowers you to unleash your inner creative beast while providing endless possibilities.
Release Your Inner Designer And Get Inventive With These All-New Building Toys!  
Are you looking for ingenious and imaginative ways to kill your boredom?
Do you really want to have fun and enjoy a sense of productivity?
Then you're definitely in for a fascinating surprise. This new modern building toy is just for you!
Introducing Moza Magical Sticks and Balls, Entertainment for all ages!  
Discover building concepts to suit all generations, find out unique and different ways to approach the structural designs.
Unleash your artistic abilities and become a better visionary builder! You can assemble the magnetic sticks that have the quality of magnetism.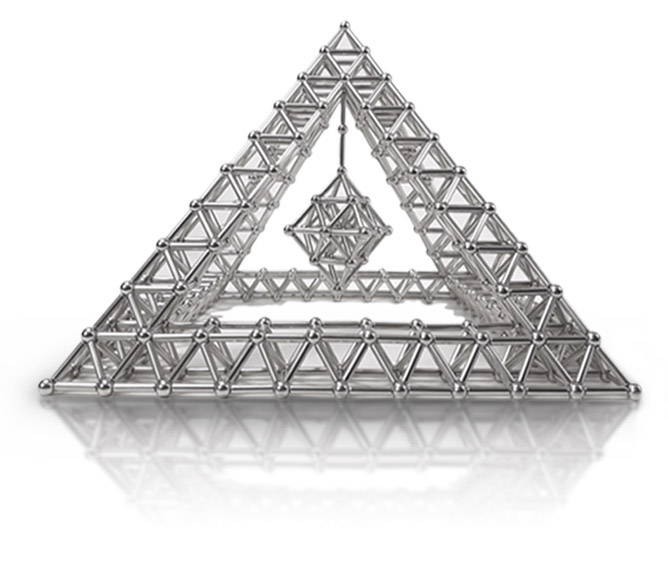 It brings deep relaxation and acts as a wonderful stressbuster. People of all ages can get engrossed in countless hours of entertainment.
A great way to get inspired and build phenomenal models. It enhances the inventive ideas to keep the mind busy and positive.  
Children and adults both can immerse into an efficient creative process that can transform all the negative vibes into a healthy interactive session.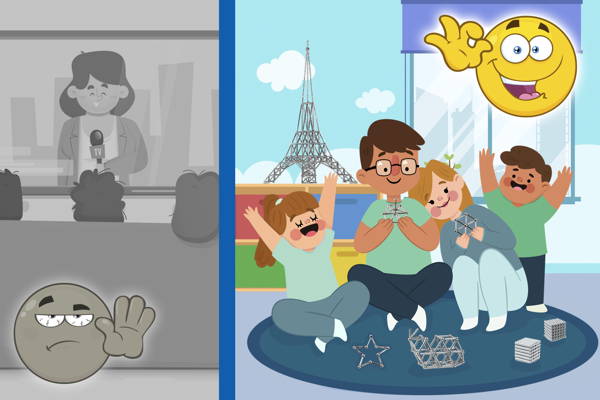 Get Engaged With Your Family And Quit Computer Games! 
Time to switch off the TV and computer. Hours and hours of non-stop screen time is harmful to your body and weaken your potential for creativity. 
Utilize the time and mental ability to have a healthier relationship by enjoying together with the whole family.  
⚠️ Choking Hazard - Children under 6 years may choke or suffocate on small parts which may cause serious injury. Adult supervision required.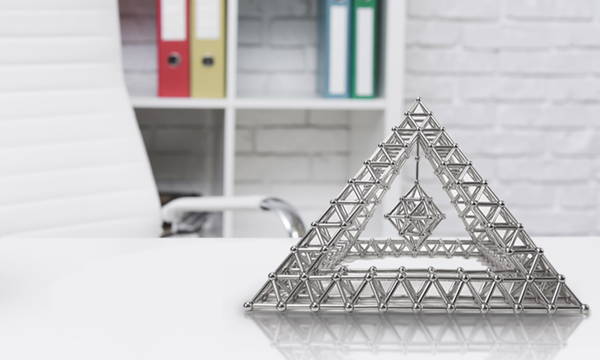 You Can Even Decorate Your Home/Office
Besides all of the things you can do, how cool it would be to decorate your home with a your hand made accessory? 
Something you can build yourself, and when you are bored of it, you can do something else with it!   
Payment & Security
Your payment information is processed securely. We do not store credit card details nor have access to your credit card information.