INTRODUCING

 

A GAME-CHANGING ADDITION TO YOUR RIFLE.
You're probably here because you are a rifle owner with some pesky varmints hanging around in your backyard or farm. Maybe you're just an avid hunter. It doesn't matter if your rifle of choice is chambered in .22 or even .308 WIN, we have an offer for you that will change the way you hunt.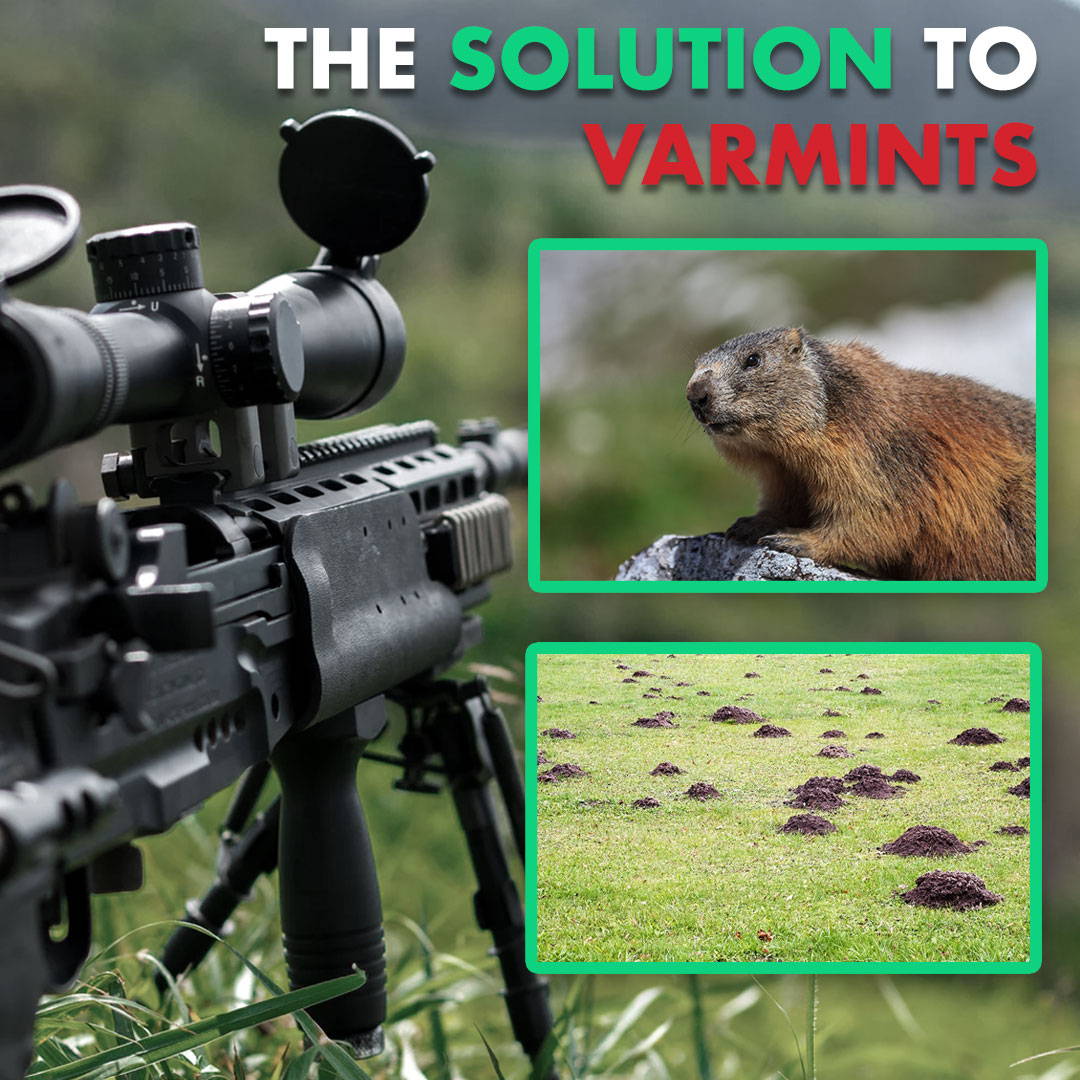 Farmers and large landowners alike share one common issue: Wild and ruthless animals diggin up crops and leaving a disastrous mess. We've heard stories of hogs completely destroying a farmer's backfield overnight leaving nothing but piles of dirt. This is simply unfair.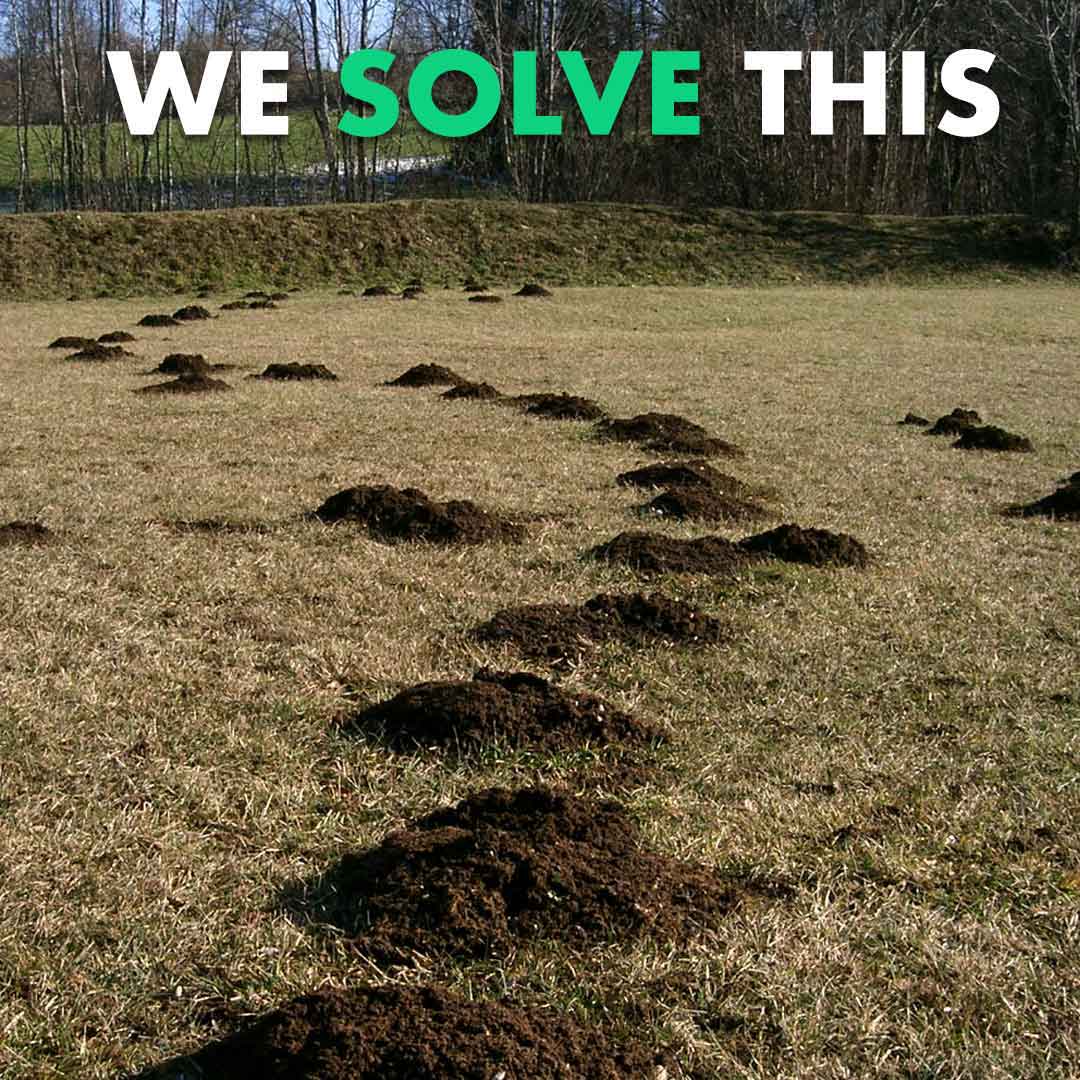 Varmints and hostile animals have been an issue for centuries. There just hasn't been a powerful solution. Well, now there is. With the Clear Vision Kit, we guarantee you this is the last piece of equipment you will ever need to spend a penny on to protect your land and save you money.
We're here to make a change. We want to offer landowners alike with the most advantageous technology to make your life easy.
With these 4 advanced abilities, hunting varmints with Clear Vision is like using cheat codes in a video game. You will never have to worry about losing revenue from crop destruction, or spending your valued time and energy on repairing your precious land ever again.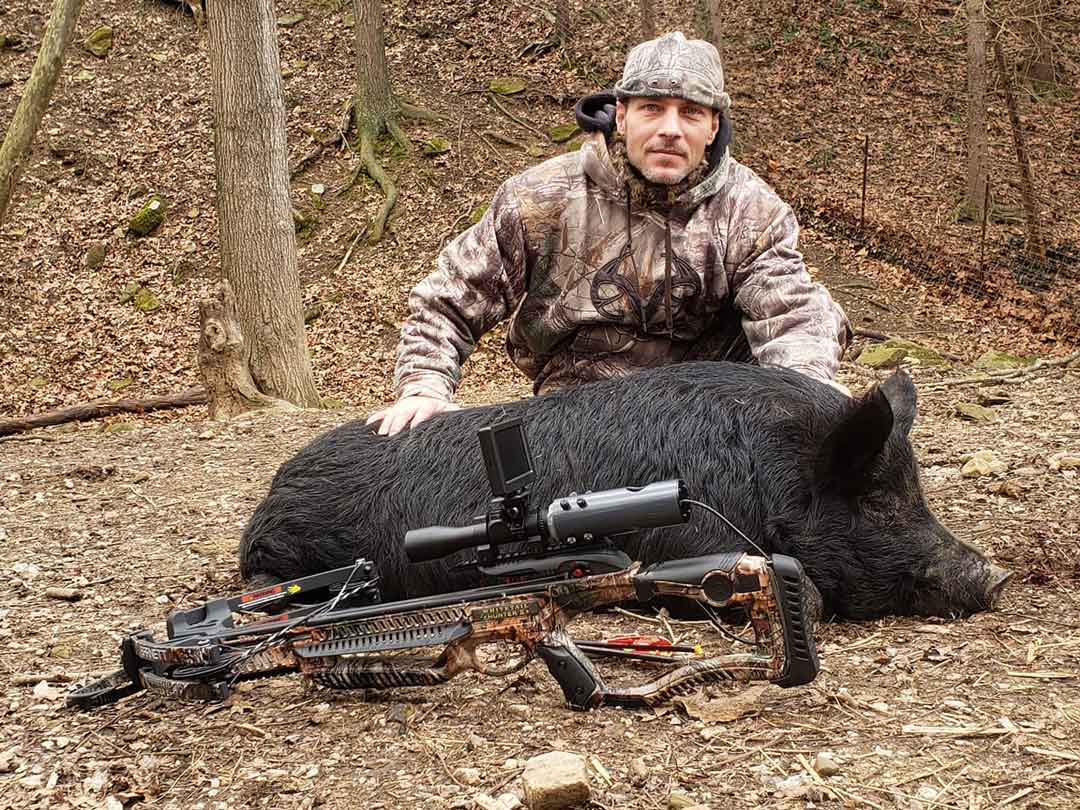 The 4 Advantageous Abilities:
✔ Finally Get Rid of Those Pesky Varmints — Not only is shooting varmints at night easier because they let their guard down, but you will also see results within a couple of days as they start to not mess with your land anymore!
✔ Keep your property safe and secure — Sleep with ease knowing that you own a piece of advantageous military-level technology that will keep your land and family safe. Spot intruders or hostile animals at night and put your shots on target with ease.
✔ Enable yourself to hunt 24/7 — Not only does it work during nightfall, but with a single flick, you can change it to daytime mode! You won't let another doe run off again!
✔ Invisible Stealth IR Light — The infrared light attached is only visible on your screen. You can see them but they can't see you... True stealth.
LIMITED-TIME SPECIAL
FREE IR LIGHT WITH YOUR ORDER. A $44 value gift with the purchase of the ClearVision Scope Kit. Enjoy true night vision with our long-range IR Illuminator deal.